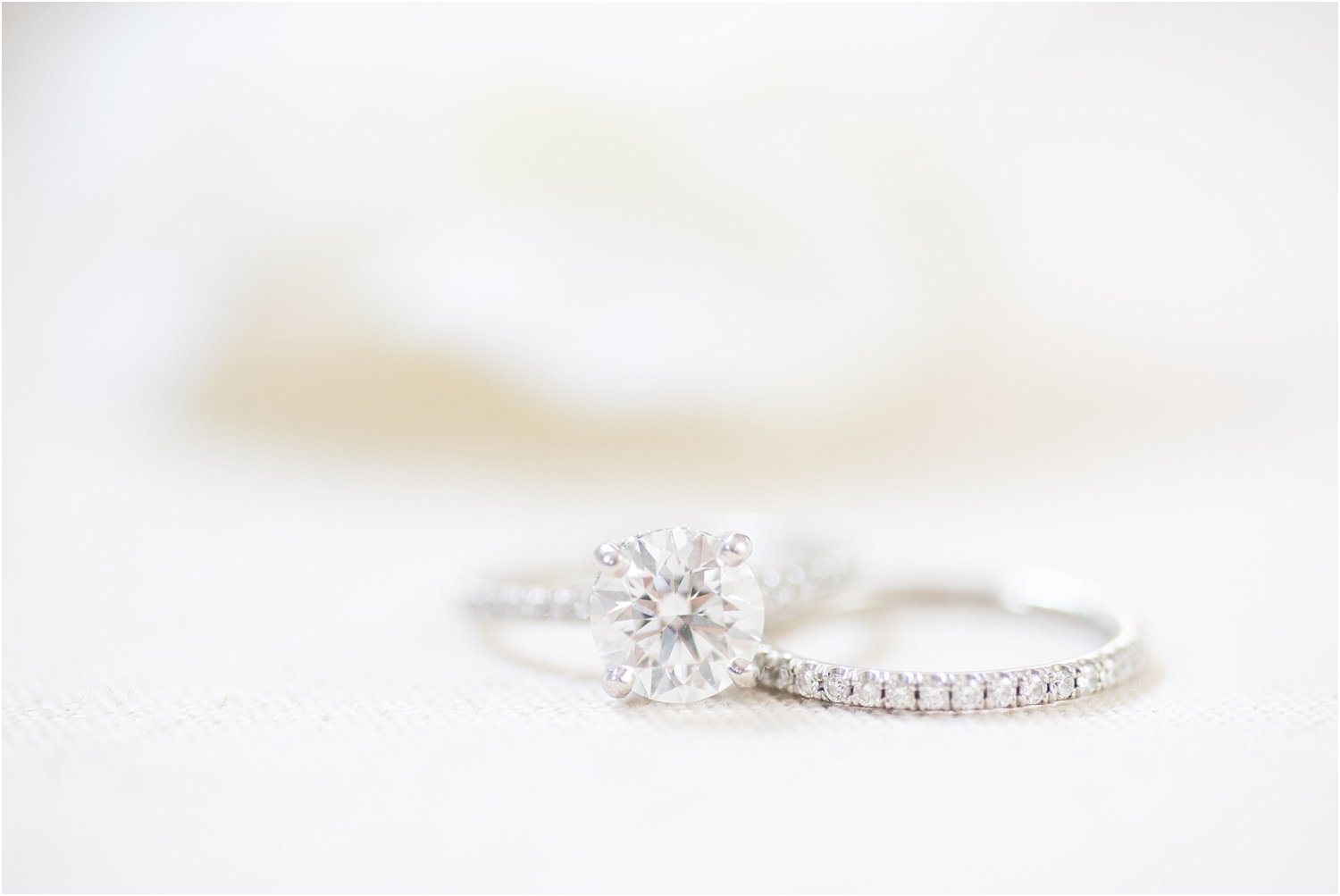 First looks are quickly becoming my favorite. Not only do you get SO many more portraits of the two of you, but you really get to take a moment and soak up all the emotion of seeing each other for the first time- and without an audience.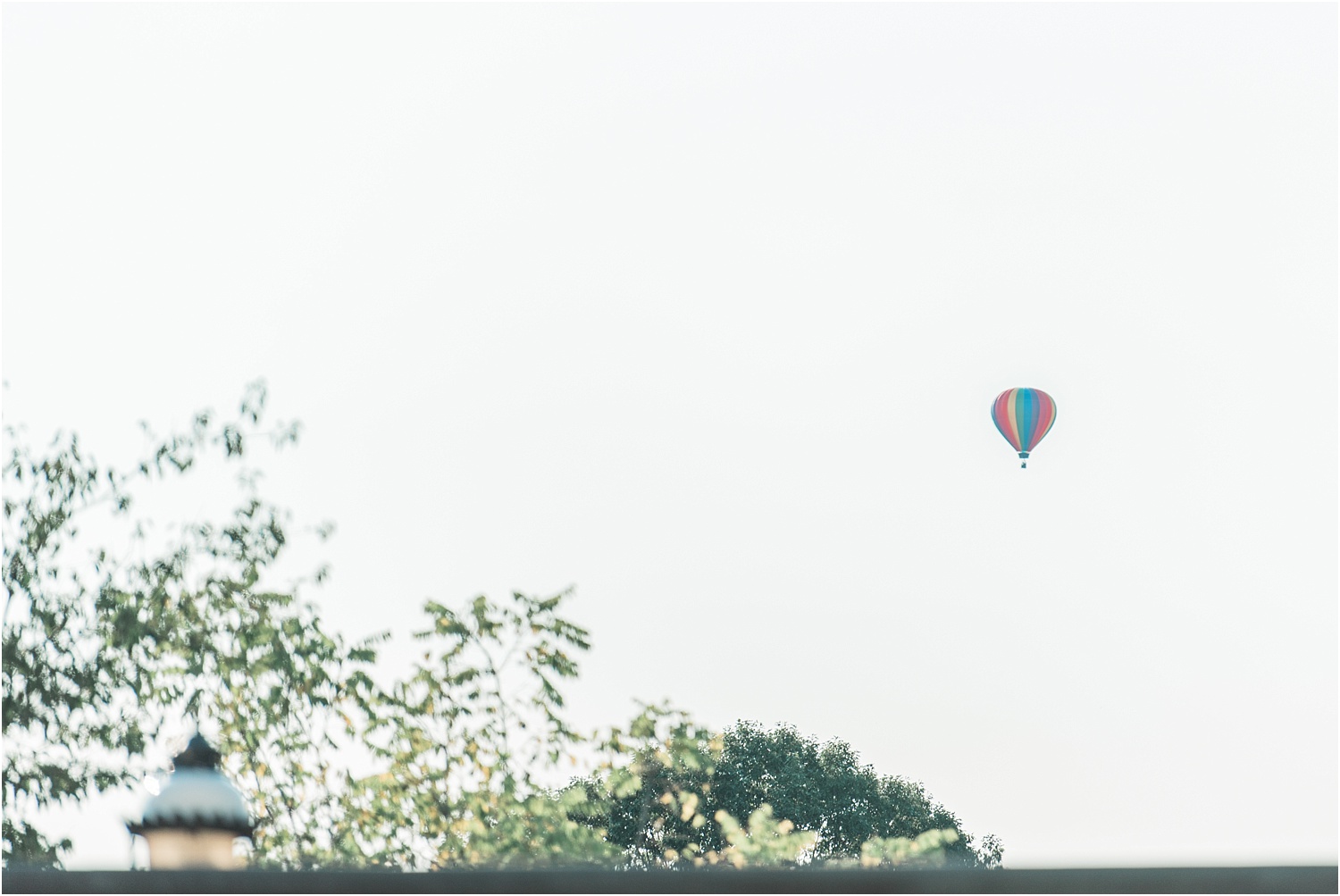 There was a hot air ballon flying over head during their outdoor ceremony! It was so magical!
and their grandparents were so filled with joy!